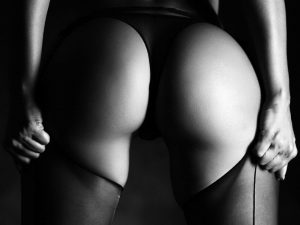 We are NOT recruiting webcam models for the following categories
Males, Females, Transgender, Couples and BDSM/Fetish.
Why you should NOT join the kinky team.
We have been recently nominated for 'The Most Innovative Cam Site' by EroAwards – but we haven't told them we are only going for the free food and beer!!!
Every company say they will pay the highest rates in the world well how does a free drink tonight in the local sound and if you are really good we will chuck in a packet of pork scratchings 🙂
Every company will tell you they have 3 Million daily visitors, unfortunately we have only me, myself and I, oh and our Kinky Bunny, and the guy next door sometimes pops on as he is a bit of a perv 🙂
Our GEO blocking software is that good it just took out the international space station live cams.
We did offer  a cam split but to be honest it just fell off the tripod and split !!
If you can manage all of that some simple requirements for the job we are NOT recruiting for..
Need to appear on cam for at least 5 mins a Month!!
You can Smile
You can have fun
Just login its that simple
If you are now laughing at the above and thinking that they are a bit different you would be very right
Kinkycamdom is different!!
We are straight talking, honest and down to earth with the best customer service in the world
Our webcam models deserve the best and get the best working within the Kinkycamdom Team.
What are you waiting for come and join the Kinky fun right now sign up Model Registration